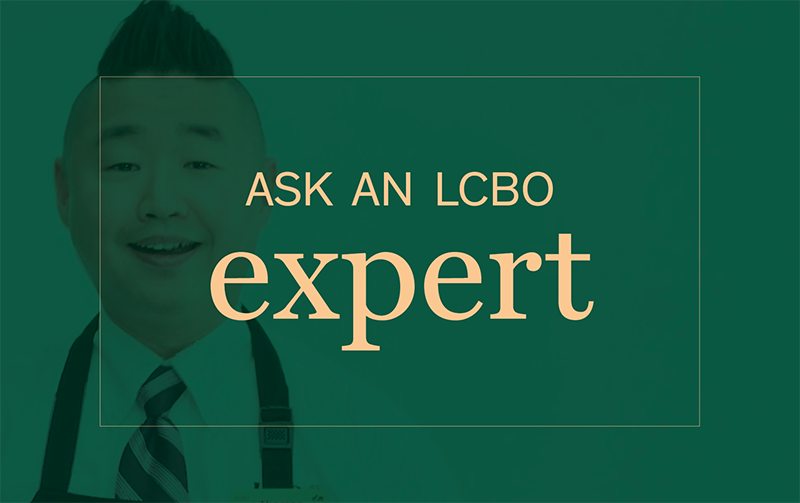 Our new Virtual classes gives you an opportunity to deliver a pre-recorded product knowledge video/presentation to our Retail employees.
This new retail program referred to as VIRTUAL EDUCATION PRODUCT KNOWLEDGE CLASSES.
Due to the pandemic we are not able to provide our staff with in-class training, and as a result, we have had to put a pause on our Trade Led Masterclass Program. This virtual opportunity temporarily replaces the Trade Led Masterclass Program. While the pandemic changes how we have to deliver training to our front-line employees, it doesn't change the fact that our staff have a need for product knowledge.
In alignment with our Brand Vision, we would like to collaborate with the trade to continue our product education offerings virtually. These virtual education product knowledge classes will take place each Period, and each period will feature one product category that aligns to our overall business strategy.
The virtual offerings will be made available to all LCBO Retail store employees through the LCBO's Learning Management System. Participation will be awarded subject to availability and alignment with our product knowledge educational strategy for that period.
We will endeavour to give a fair and equal opportunity to all agents/suppliers. Please note that these educational product knowledge classes must be educational learning experiences and should be structured with clearly defined learning outcomes. Proposed content will be evaluated to ensure they meet these criteria. Please take the time to read and understand these guidelines below before applying to a virtual product knowledge educational class with LCBO.
Virtual PK Guidelines
The LCBO will review applications that meet the business and educational strategy for that Period/Plan
Final videos should not be longer than 15 minutes in total
Pre-recorded videos only (these are not live events)
May include a tasting of products however it is not mandatory
Learning must be structured with an overall educational goal in mind, in a brand agnostic style.
The educational focus as stated in the Period calendar below can include; wine, beer and spirits, ciders, RTDs, with or without food pairing elements.
Presenters use a variety of teaching media, methods and styles to achieve an interactive and relevant video for our retail audience of customer service representatives, Product Consultants, Store Managers
Presentations should be geared to a general level of Product Knowledge, if advanced level please stipulate in survey
Final videos must meet AODA standards and is the responsibility of the Trade (requirements are available for download below)
The video will run for the full period
HOW TO APPLY:
Please use the link below to submit your application:
 https://www.surveymonkey.com/r/PK_Video_Series_Trade_link_final
NOTE: proposals must be submitted via the survey link only; proposals and additional content will not be accepted via email.
Key Dates:
• Feb 18th: Call out to Trade
• THIS FRIDAY March 5th: Proposal Submissions due -- If you are selected you will receive further information regarding deadlines for Video production and submission. Please include
details on how the video will provide education on the product category and the products used  to highlight and reinforce the key learnings. This should include a variety of products/skus
• Proposals can be made for Periods 3 through 13
HOW MUCH DOES IT COST? 
There is no fee to participate in this opportunity.
 
CONFIRMATION: Please note only approved submissions will receive a confirmation email for their submission from the Knowledge Resources Group. We thank you in advance for your interest and participating in this important educational initiative for our frontline retail employees.
Thank you for joining us on a journey to ensure we continue to be the leaders in education and helping our staff provide outstanding service to our customers.
Diana Ruscetta Associate Manager, Knowledge Resources Group, LCBO