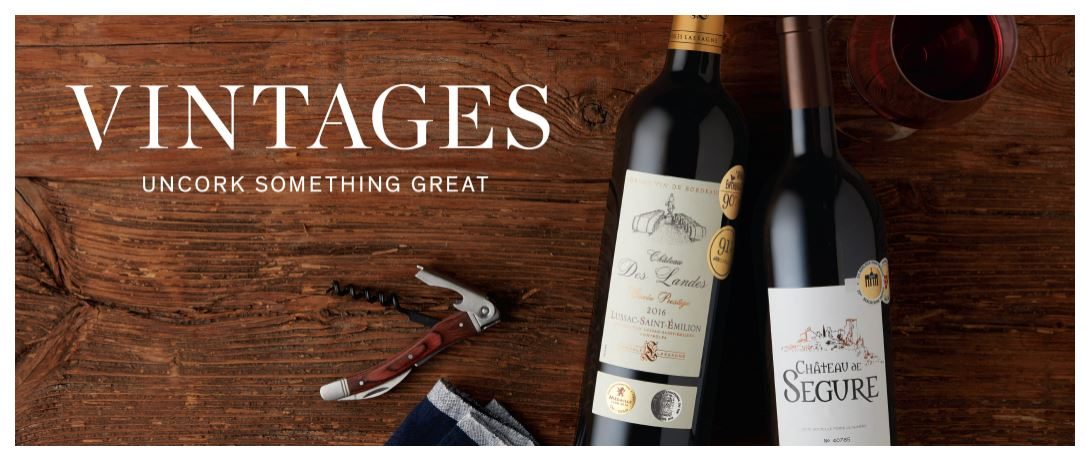 VINTAGES is the fine wine section within the LCBO (Liquor Control Board of Ontario) store. We take great pride in purchasing, marketing and retailing an ever-changing assortment of the world's finest premium wines across all price points.
VINTAGES appeals both to collectors as well as customers seeking out something special by offering an exciting range of exclusive products with limited availability.  
We look forward to working with you to bring our customers the very best that the world of fine wine has to offer.